About Me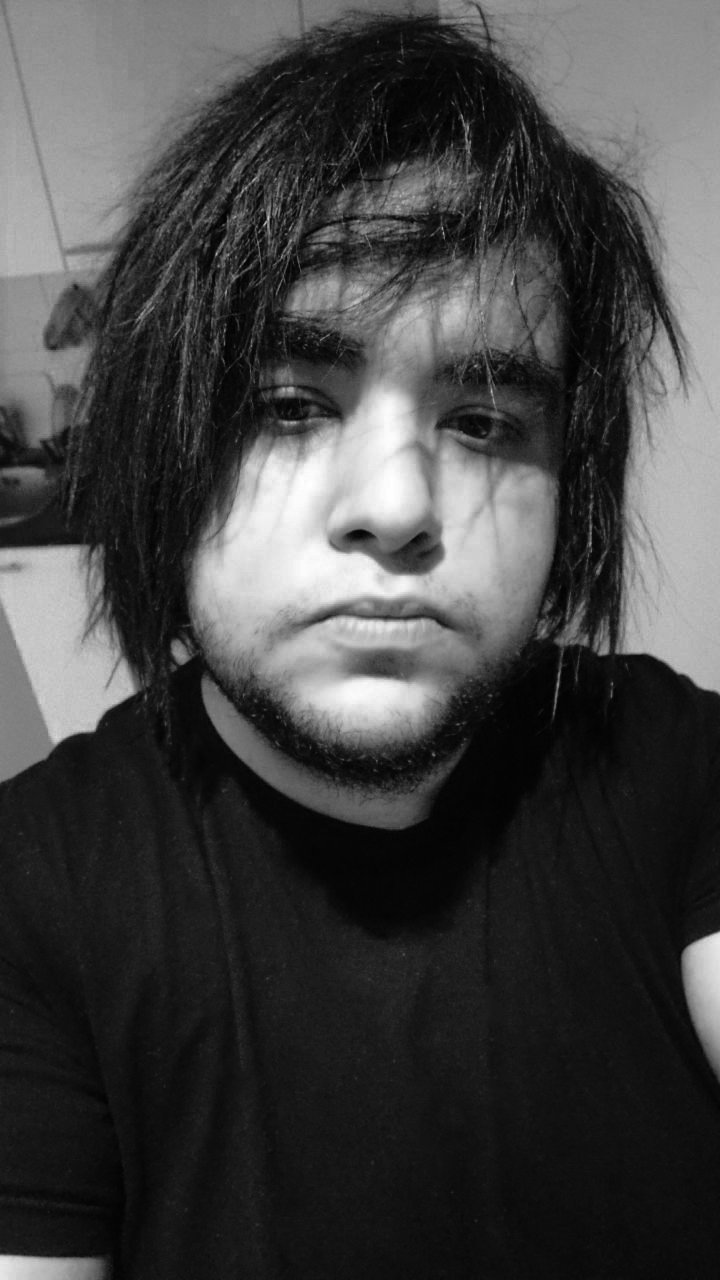 Hi there! My name is Pooya Fatehi, sometimes better known with my online alias, "PF2K".
I'm 28 years old and I've been doing graphics and UI design since around 2013 when I started learning Photoshop. At first I only did it for fun and personal use but over time I got better and better at it until I got asked to make overlays/designs for other people so I decided to become a freelance artist as a hobby.
I love playing video games. I started playing them since I was 5 years old, starting with games like the first Age of Empires (Rogan?), Lemmings, LBA2, Lego Island (hey, I was a little kid back then!).
In the year 2010, I learned about Age of Empires Online. It quickly grew to become my favorite game of all time, and I was deeply saddened when the game's servers were shut down on July 2014. I kept looking for ways to be able to play the game again, even if it was for one last time. A few years ago, I learned about Project Celeste, a fan based project to rewrite the entire server code for the game, essentially ressurrecting it from the dead. I didn't waste another second and quickly jumped in and offered my help with the project. Initially I only took care of the PvP side of the game, by releasing PvP balance patches. Over time, however, I got more and more involved with the game and eventually became one of the lead developers of the project, working on many more aspects of the game, releasing new content and various other improvements to the game. We have even made the Romans, a completely new and unique civilization, and are now working on adding the Indian civilization to the game! You can find a brief summary of what I've done on the AoE Online page.
Feel free to check out Project Celeste's website here!
In September 2021, I started a Creative Media and Game Technologies study at Hanze University of Applied Sciences in the Netherlands. I'm currently having a great time there and I've been expanding my skill set on many different aspects of game development since I started.