Project Celeste
A brief summary of the work I have done on Age of Empires Online as one of the lead developers of Project Celeste.
I am the Executive Producer behind the Roman and Indian civilizations. The work on Romans began on Jaunary 2019. There was quite a substantial amount of leftover work from the original developers for the Roman civilization, but not quite close to a make them function properly. I, alongside a few colleagues, designed the civilization. You can see part of the work I have done for them here. The work on the Indians began in earnest on March 2021.
I mostly do UI Design and Game Design and Artwork for the project.
UI Design Workflow
I make most of my UIs in Adobe Photoshop. I start out by making a Lo-Fi version of the interface whilst making a list of required features to make sure everything is present on the initial mock-up. Once I'm happy with the Lo-Fi version, I create a more detailed, Hi-Fi version of the UI.
Once the UI gets implemented in the game and gets tested for functionality, I add extra visuals and decorative elements to it at the end.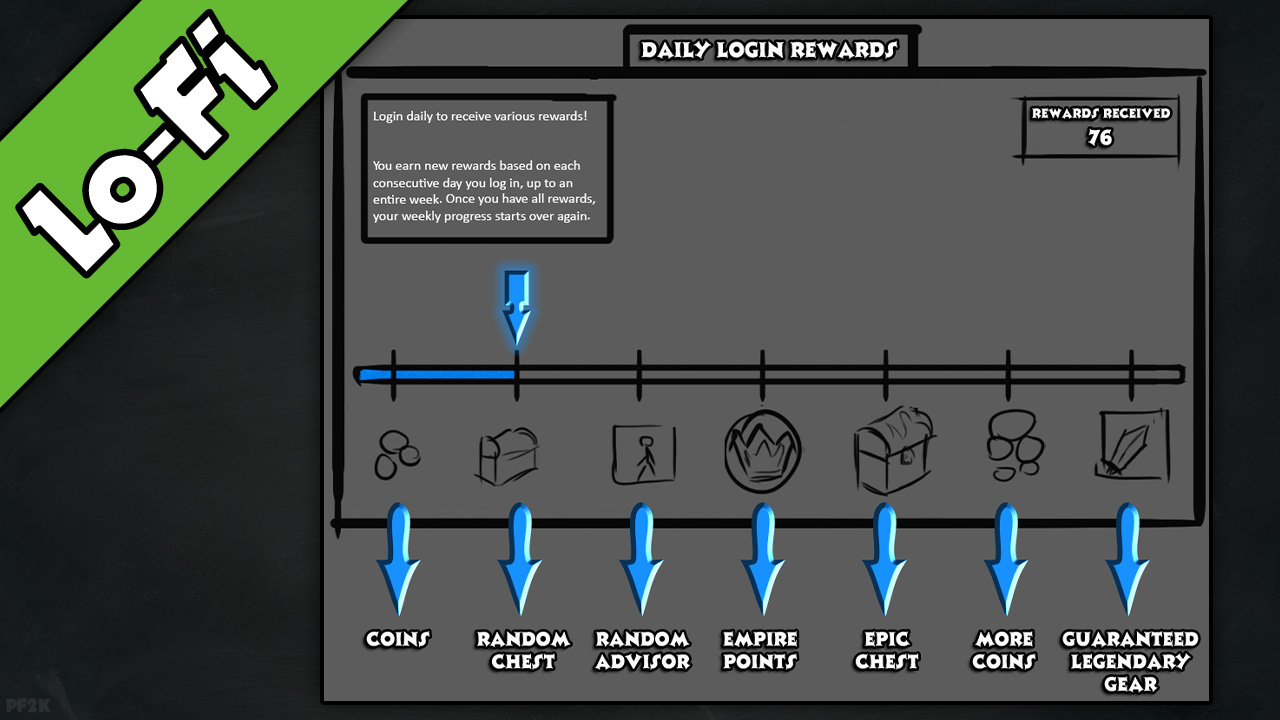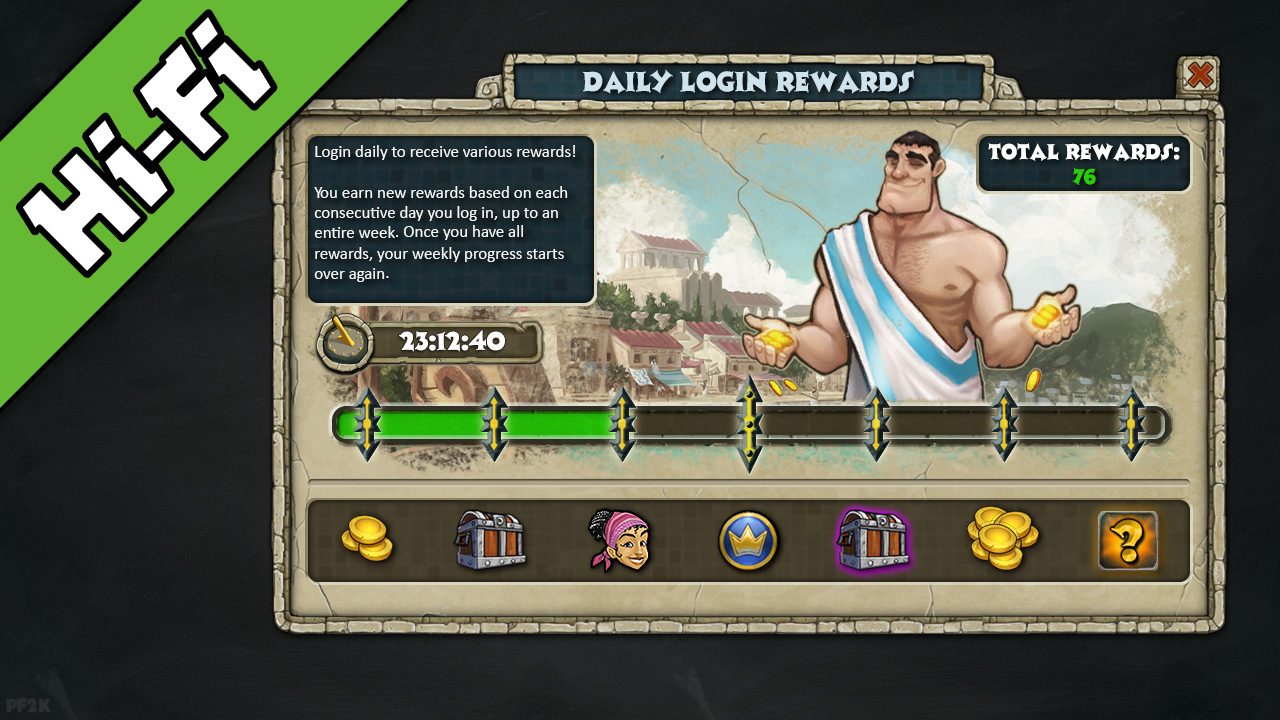 Lo-Fi and Hi-Fi versions of the interface in Adobe Photoshop.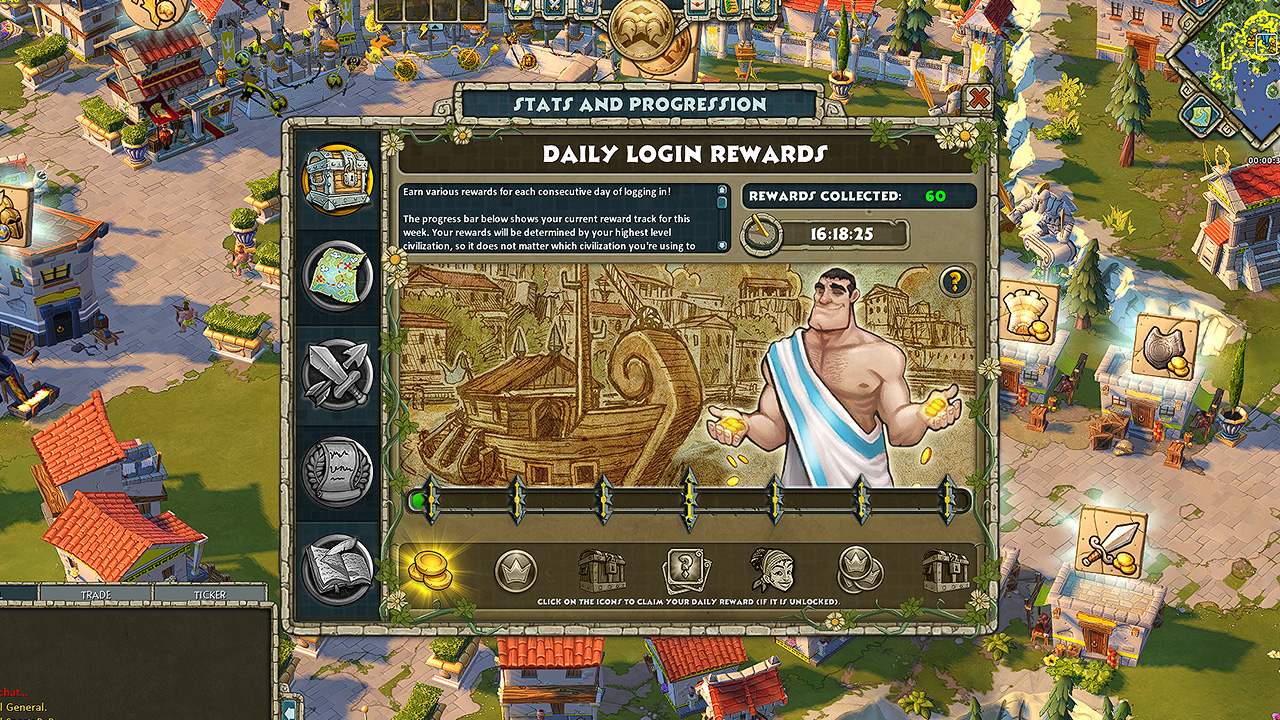 Final version of the interface visible in the game itself.
---
UI Design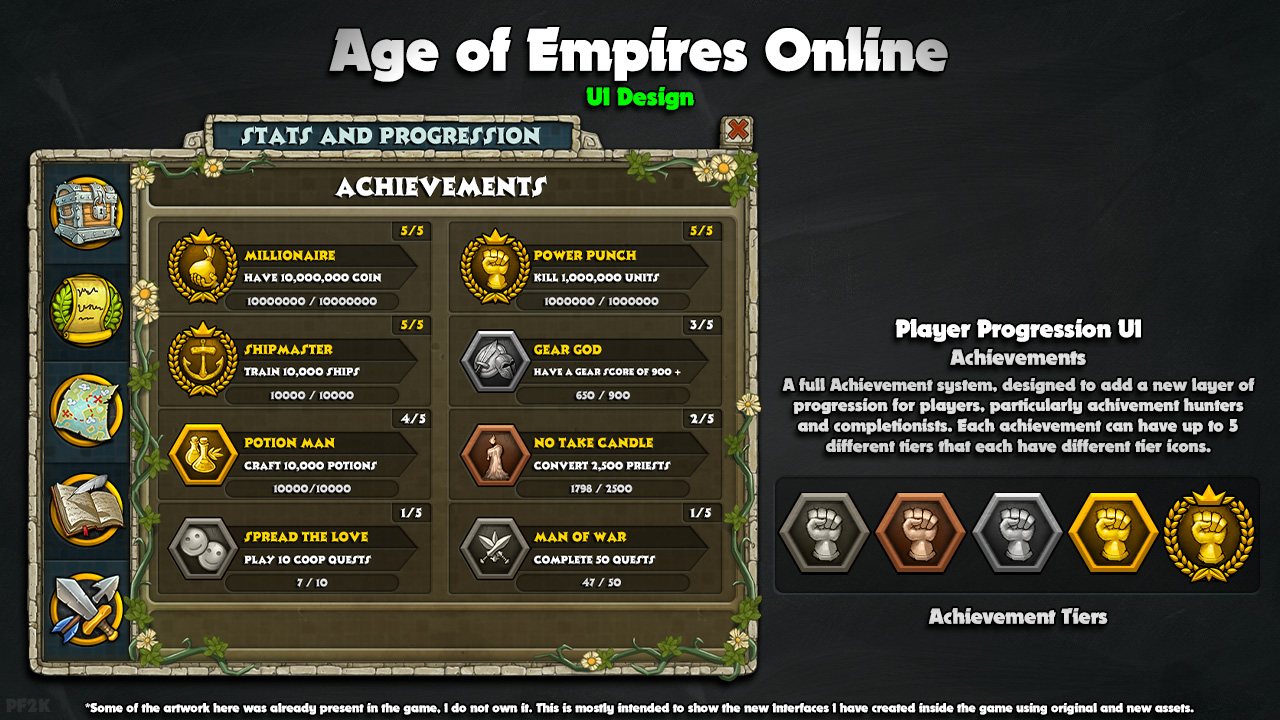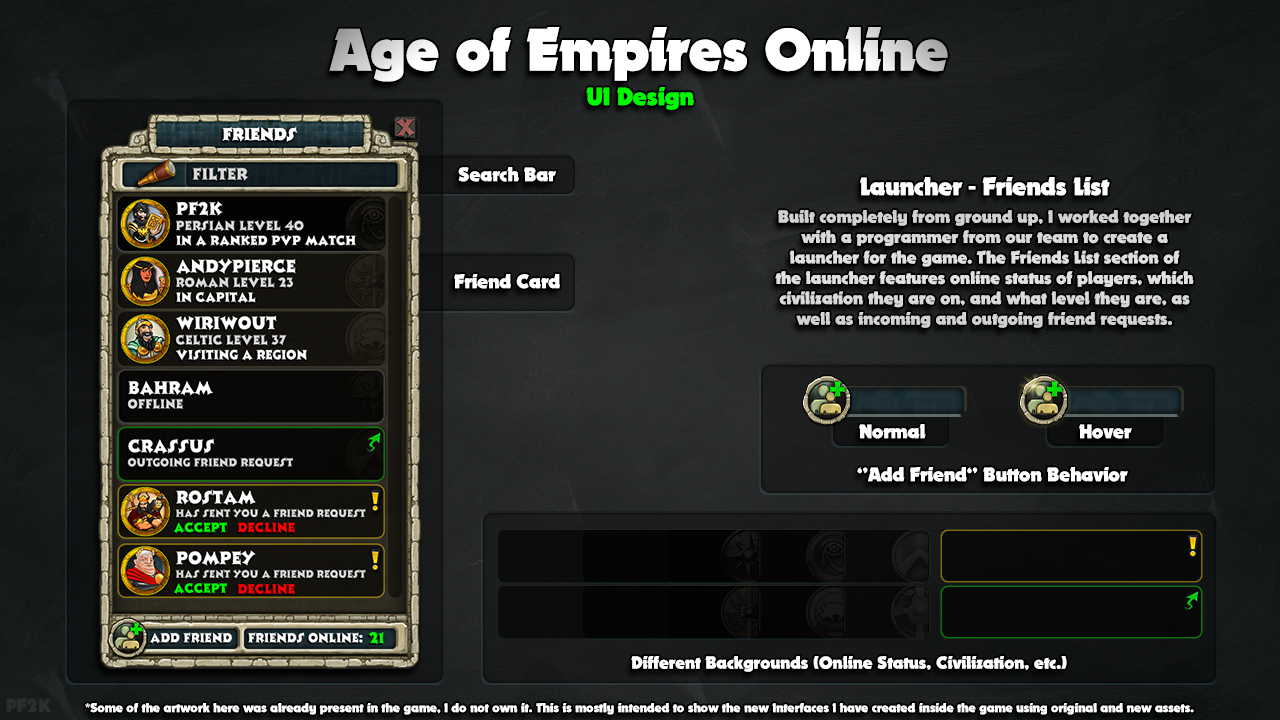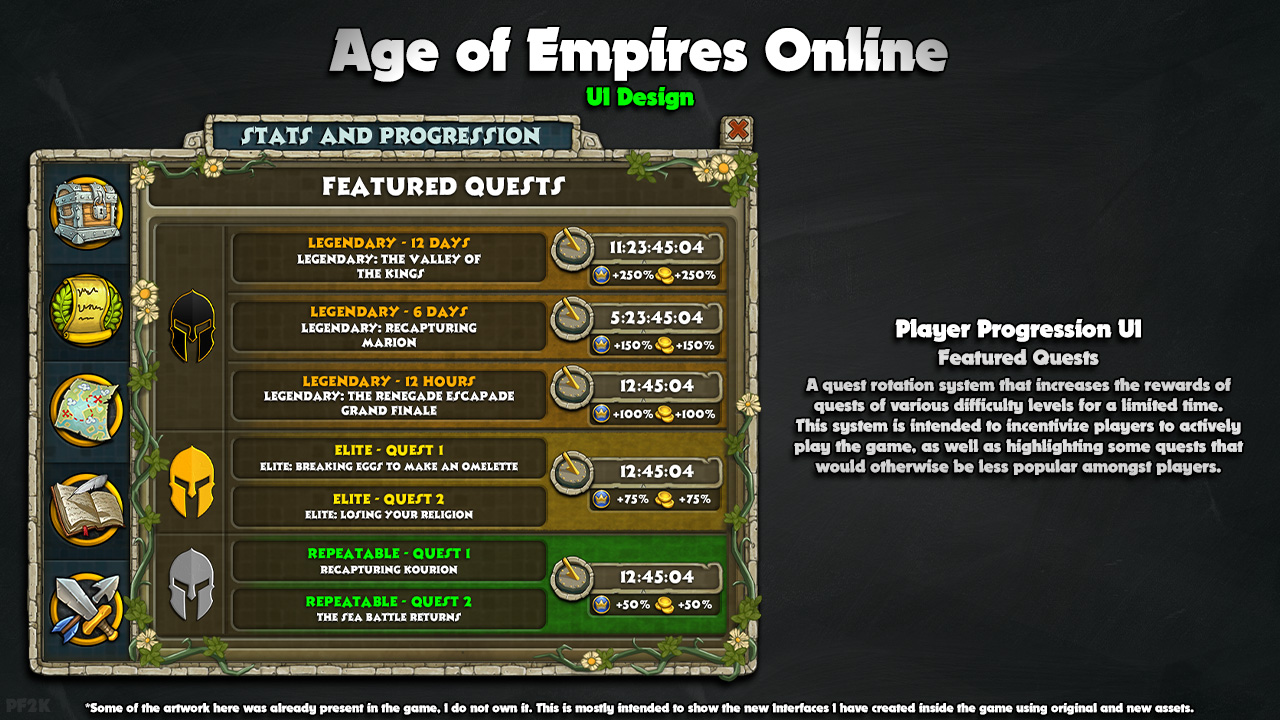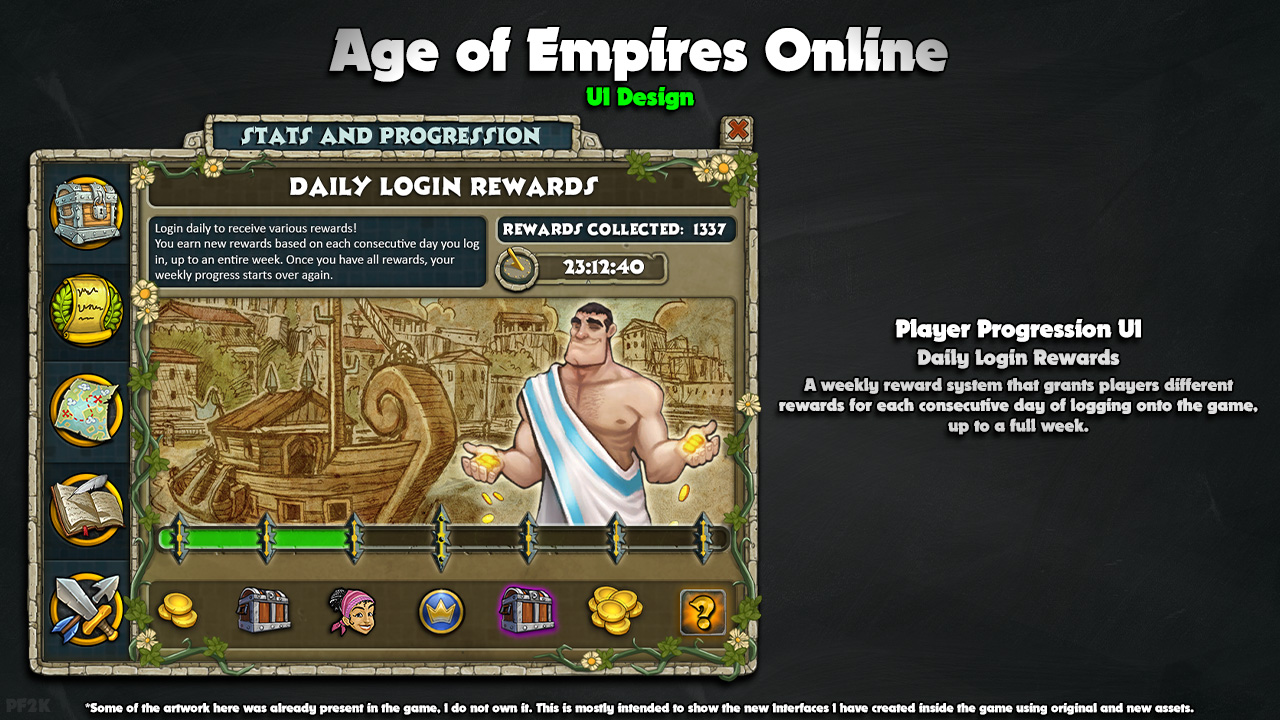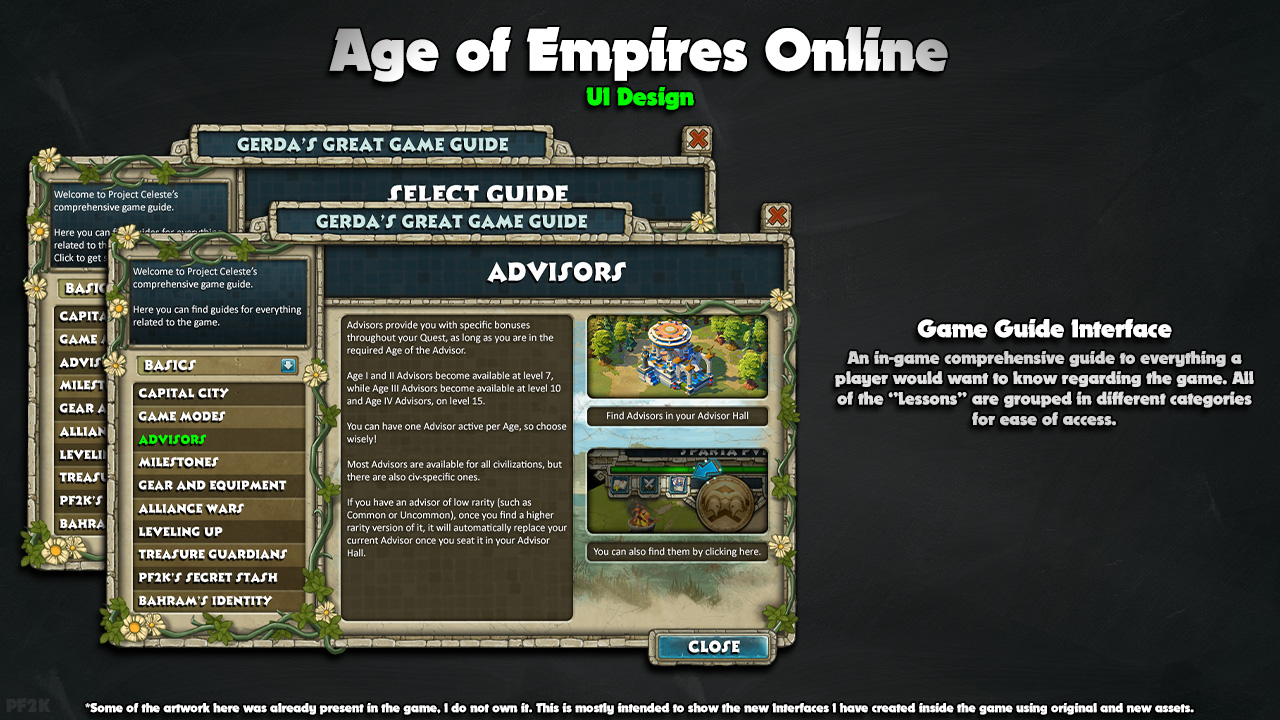 Game Design and Artwork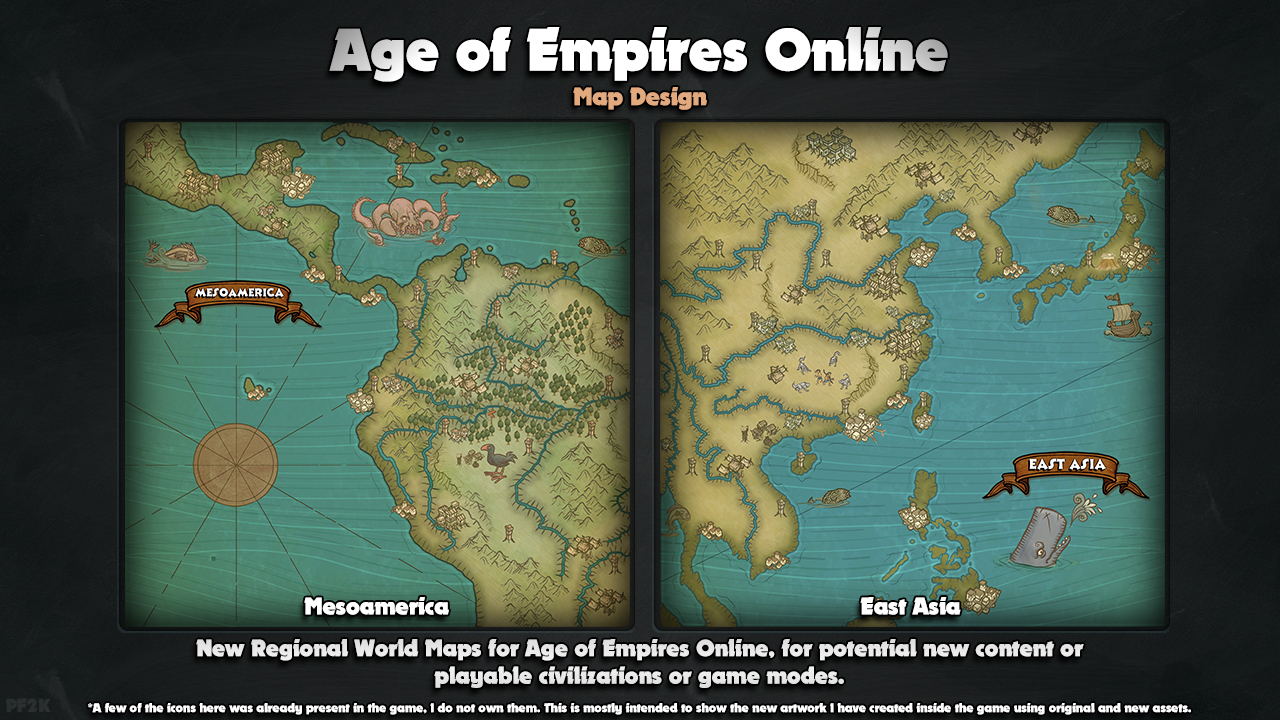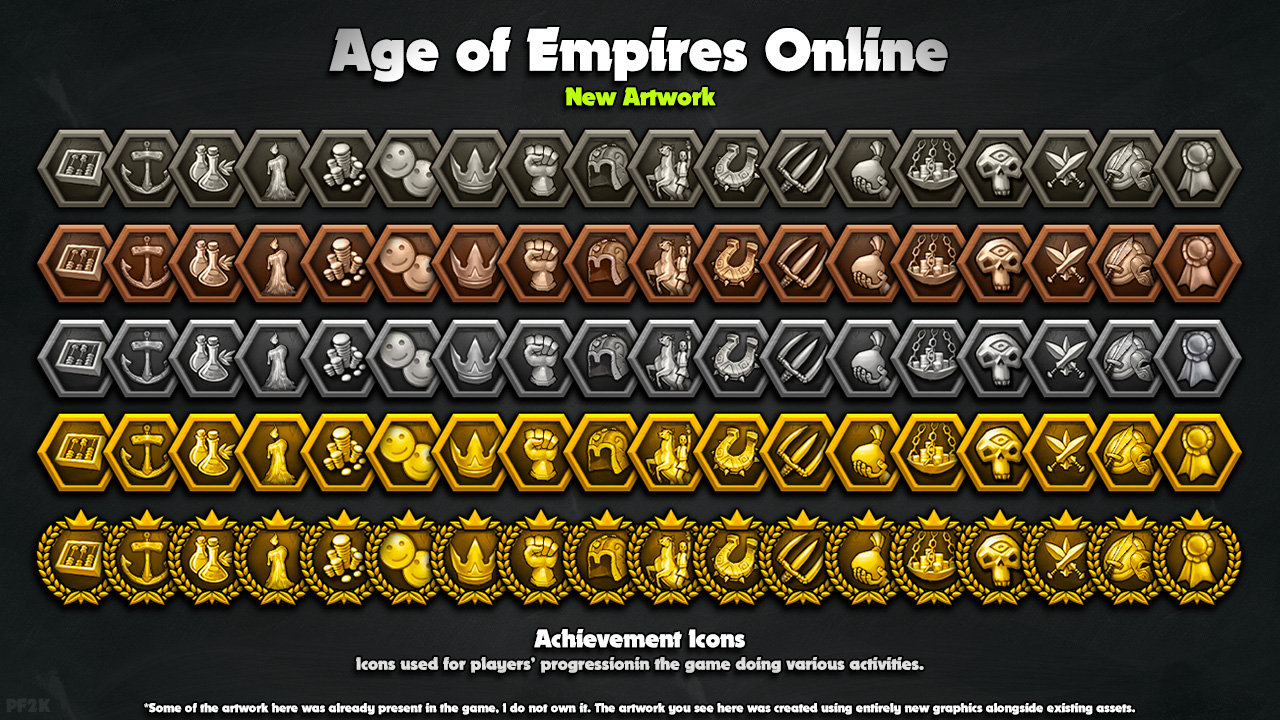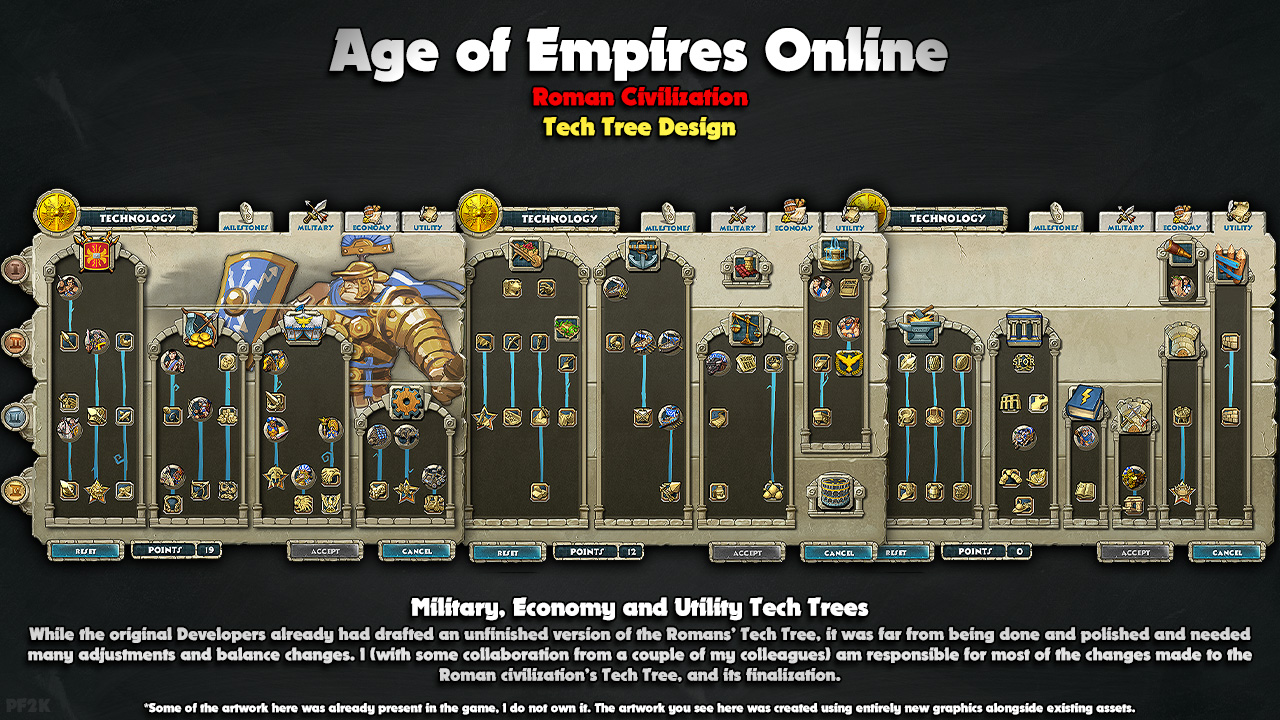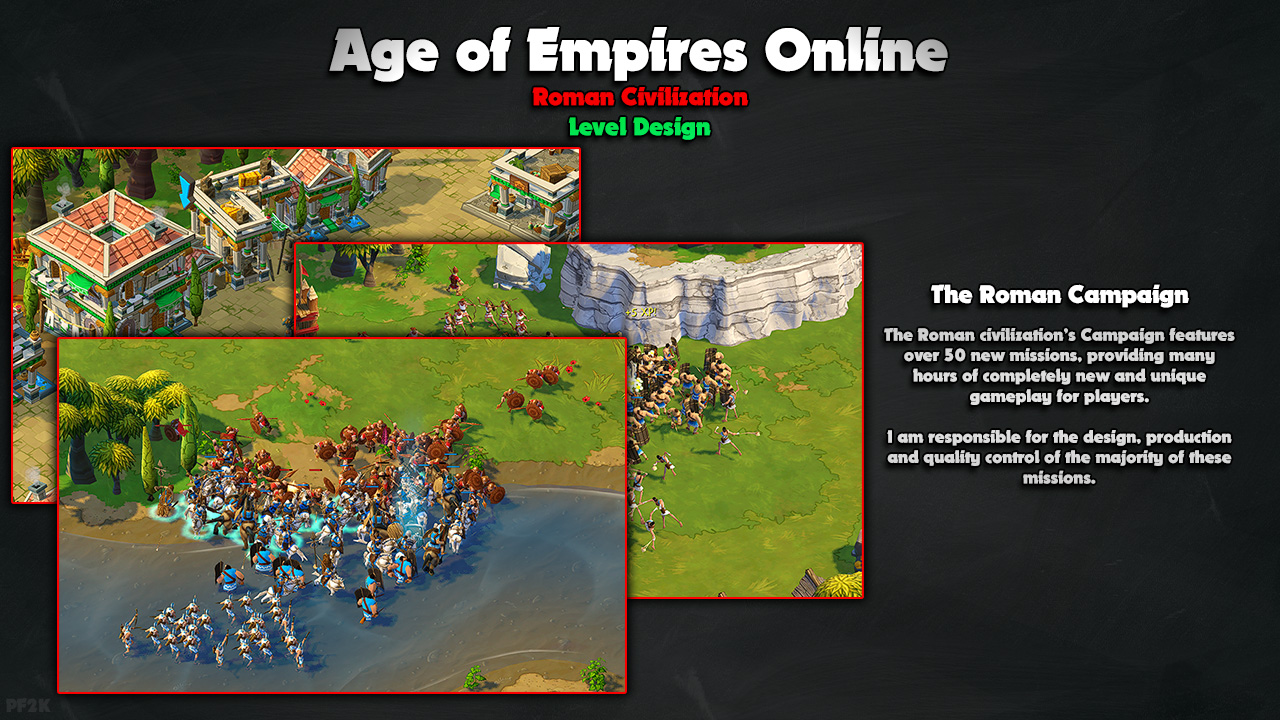 If you wish to see an extended collection of my work for Age of Empires Online, click here!